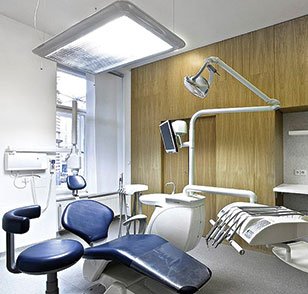 ISO 9001:2008 certified clinical facility.
Multimedia A-V projection enabled classroom.
Digital radiography (RVG)
Preclinical set up with phantom head setup.
Library & access to recent endodontic journals
Magnification loupes
Apex locators
Multiple systems of endomotors.
Various gear reduction endo-handpiece.
Approachable and ready to help lecturers and staff.
Lockers for students of regular courses.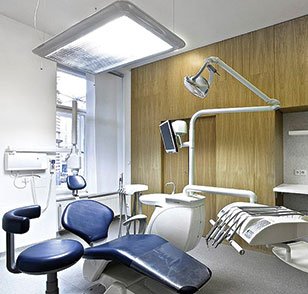 One to one demonstration
One to one training
IndividualAttention to each participants
Individual performance evaluation
Individual case discussion (candidates private cases)
Minimum number of participants, so as to give each one attention.
Protaper/ Profile
Hero shapers
RaCe System
iRaCe and Biorace System
Sybron Endo K3/ Quantec
Endowave from J Morita
Quantec system
Hero 642 , Hero shaper ,Hero apical
Librator from Miltex Endodontics
Endo wave
Next generation Rotary System from Mani
Endosequence System
Triniti Rotary 02, 04 & 06 taper
Prosystem GT
Sybron Endo K3/ Quantec
SafeSider Endoexpress
Endowave from J Morita
Quantec system
V Taper Rotary system
Twisted File with phase from Sybron
VariTaper NiTi Rotary files from Equinox
Master File and Endo Pulse A vertical oscillation handpiece
GT Series X Endo System with M-Wire
ProFile® Vortex™ .04 and .06 ISO rotary files with M-Wire™ NiTi
Pathfile-A new Maillefer rotary Nickel Titanium system for quick and safe pre-flaring
X Factor files from Clinical Res dental Canada
Endo magic files
The RECIPROC Single file endodontics by VDW
Wave-One The Single file endodontics by Dentsply Maillefer
CanalBrush by Coltene Whaledent
HyFlex CM Rotary file by Coltene Whaledent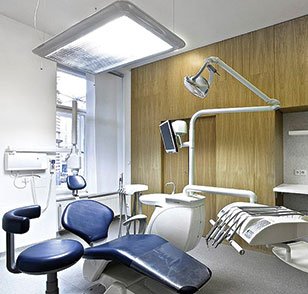 Course material during each session
Unique 10 point evaluation table for case selection & predictable prognosis
Online support to candidates for one year after the course
Online case discussion to handle the pitfalls during complex treatmet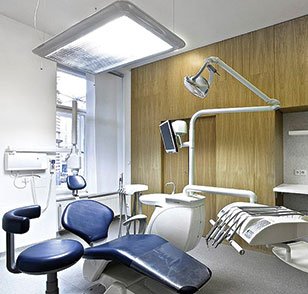 All endodontic rotary instruments , materials and rotary devices are available at discounted prices (only for participants)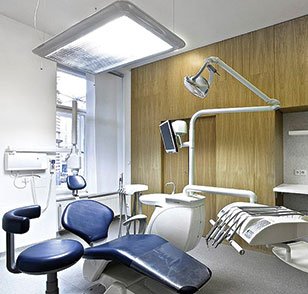 Aid in finding accommodation in and around the academy to fit wide range of budget.
Pick up and drop can be arranged on prior request.